Updated Illness and Exclusion Policy
Updated Illness and Exclusion Policy
A temporary amendment has been made to the existing Illness and Exclusion Policy regarding fever. Our current policy states that a child must have a fever and another symptom in order to be excluded from attendance. The temporary amendment to this policy pertains to both children and staff and states that a fever, with or without another symptom, will result in exclusion.  If a child or staff member is excluded from Treehouse due to fever, the child or staff member may return to care under two conditions: (1) the child or staff member has been fever-free for at least 24 clock hours without fever reducing medication and (2) upon presentation of a note from medical physician stating the child or staff member does not have a contagious condition. Additionally, if you administer medication to your child for any flu-like symptom, please report this to front desk staff.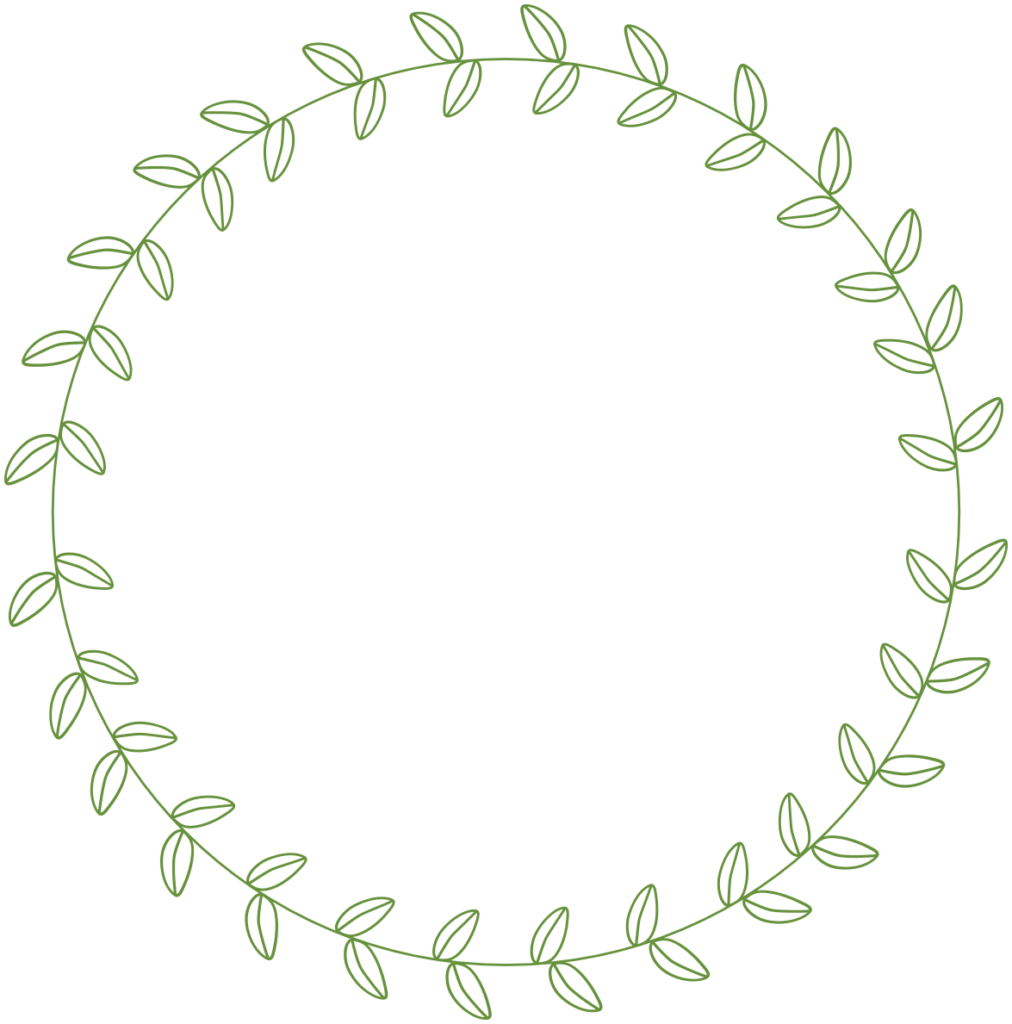 Math
Fine and Gross Motor Skills
Language
Sensory
Social Learning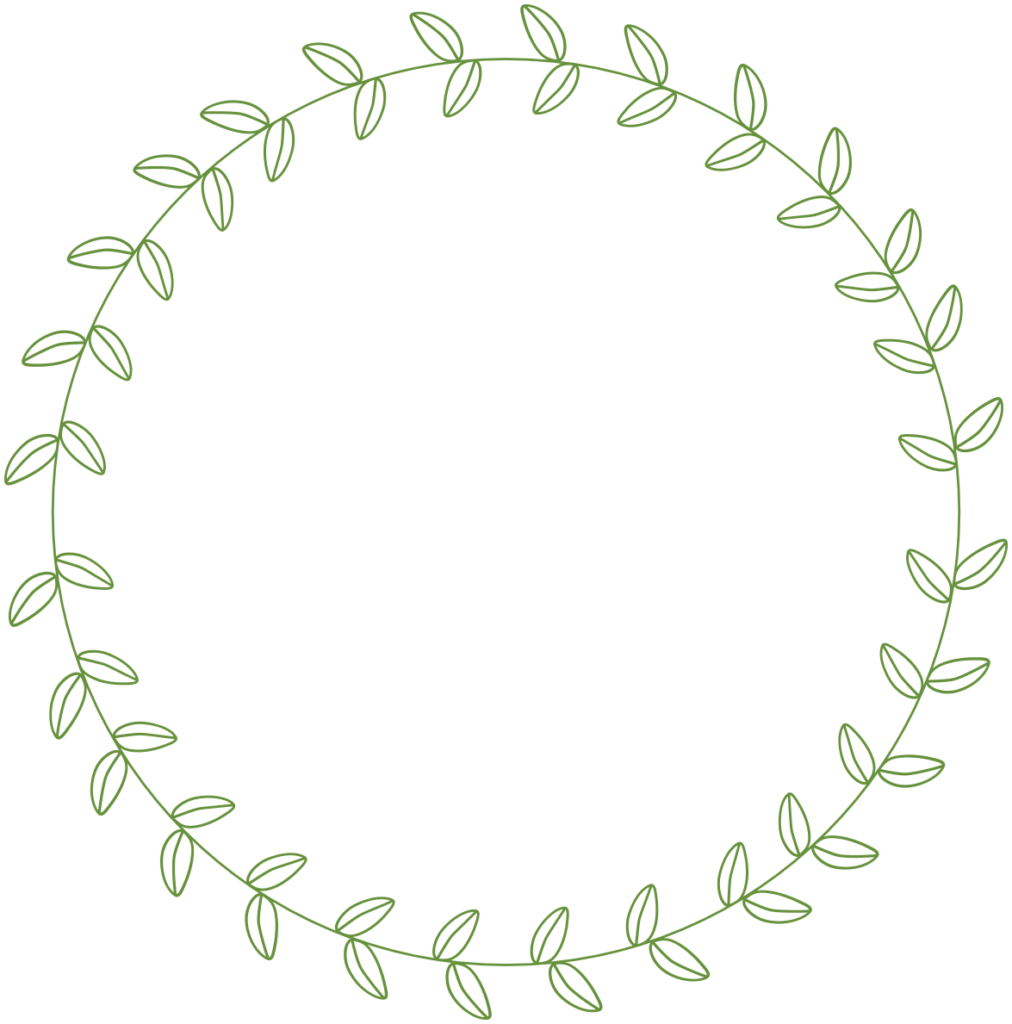 Little Sprouts Program:
Nursery, Toddlers, Twos
Primary School Program:
Pre-Kindergarten 3, Pre-Kindergarten 4,
Kindergarten, First Grade,
Second Grade
Specializing in early childhood education, The Schools at Children's Tree House has three programs that challenge students to discover their learning potential. Through engaging activities that stimulate their little minds, students of The Schools at Children's Tree House develop confidence in themselves that prepares them for their next level of education. As an Academic Preschool, The Schools at Children's Tree House has a structured curriculum which is comprised of two branches: the Academic Branch and the Enrichment Branch. 
I cannot even describe how amazing this facility is. I consider myself lucky to have my kids attend this learning center. The owner makes me feel like I am her family and my kids are hers. Thank you Mrs. Enka. The staff is wonderful, to say the least, and they treat the kids like their own. This is a piece of heaven for the kids and parents. My kids are ahead of their peers on so many levels. Ms. Van is like the aunt that everyone loves and likes to be around. [...] I'd trust this place with my kids more than family members... and I have a loving family. God bless you all. I work and hour away and they are the opposite direction of my work location, but I am willing to add that extra hour every day to my drive to have that peace of mind.
Dana M.
Parent
My children have grown and flourished in your program and I am sad to see that come to an end. I am very excited for the opportunity to send some time at home wit them myself. Please than all of the teachers and staff for me an we have been beyond happy with our experience there. I recommend y'all to anyone who asks. Thank you for the time, effort, and love you pour into these kids every day.
Kim C.
Parent
Very impressed with the facility. Caring staff and very professional. So glad to have found this place where the children are not only cared for but taught. The children are assessed to make sure they are learning and keeping up. My son was reassigned to a different classroom that provided a more fast-paced learning environment to keep him interested in the lesson plan.
Ana S.
Parent
This daycare sets the bar, as first-time parents, my wife and I were very reluctant to send our 3-month-old daughter to any daycare. [...] My daughter is now 15 months old and has grown to absolutely love this place, she gets so excited at the idea of going to daycare. [...] This daycare has truly exceeded my expectations and has allowed my little girl to grow in a safe and comforting environment. I can not say enough good things about Children's Tree House.
Joshua N.
Parent
My son went to Children's Treehouse for a little over a year while I was stationed at Ft. Hood and he loved it. The facility is very big and always very clean. The staff is amazing, my son loved all his teachers and everyone is friendly and welcoming. The best part is of Children's Treehouse is the curriculum, the day is very structured and students learn a lot. I would recommend this place to anyone!
Amy M.
Parent
Each family receives a unique code that will allow them access to the building during school hours.
Each family also receives a unique camera access login, so you can peek in on your little one throughout the day.
Throughout the day, teachers will update you on how your child is doing. It also serves as a payment portal.
Campus Contact Information
© 2023 The Schools at Children's Tree House